At New Kent Christian School, we prepare the leaders of tomorrow by providing a program of academic excellence through Christian education, thereby equipping them to glorify God.  
We thank our donors who carry out this tradition each year, and invite you to join our legacy of support.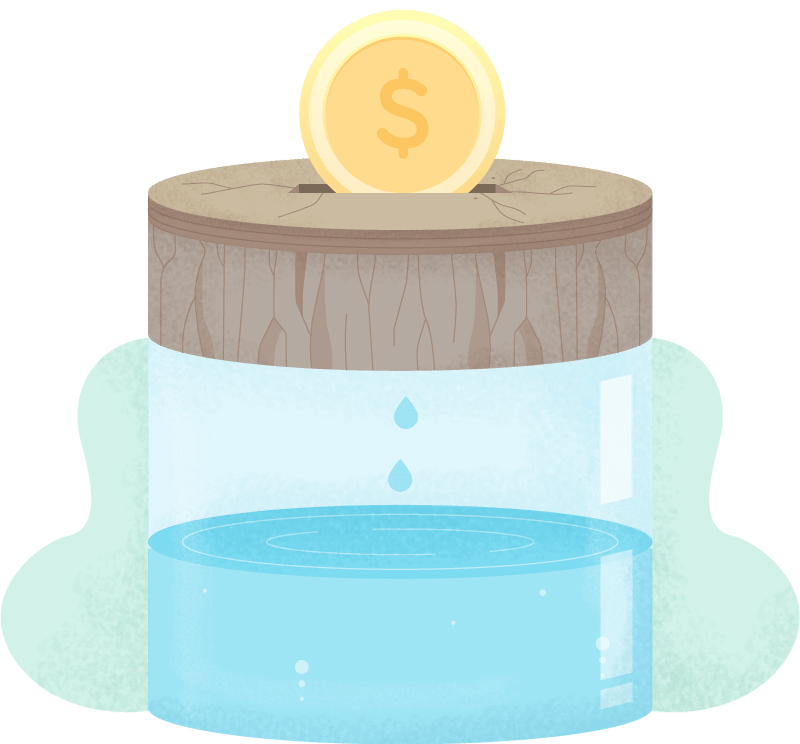 About Your Donations: Where & How They Are Used
Your donations will provide resources and access to education for students at New Kent Christian Center. Through these resources we help students to develop an awareness of the importance of positive interpersonal relationships that value empathy, understanding, sharing, consideration, kindness, forgiving, help, cooperation, and love for one another (as defined by scripture). These values are reinforced in the classroom because much of one's spiritual growth and development can be seen in his/her interaction with others.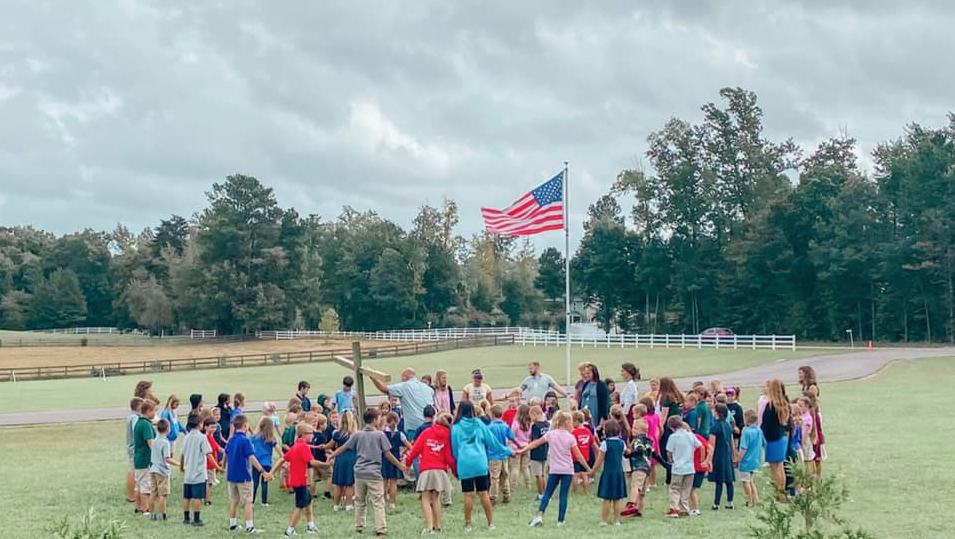 Click to Give Online
Click the link to be redirected to a secure payment portal.
Select the "MISCELLANEOUS"
In the MEMO line, include a note that your donation is for the school: "For New Kent Christian School" or "For NKCS" – This will inform our staff to distribute your contribution to the school's fund. Thank you for giving to our ministry!
With Cash
Cash or anonymous donations made be made at the New Kent Christian School office in-person or by a third party.
By Check
Make your check out to New Kent Christian School. Please be sure to put "DONATION" in the memo line. Checks may be dropped off in person to the school office or mailed to New Kent Christian School, 9660 Tunstall Road, Virginia 23124
Copyright © 2023. New Kent Christian School. Formerly known as New Kent Christian Academy, Primary School (NKCA Primary). Website Maintained by www.B4WeCreate.com