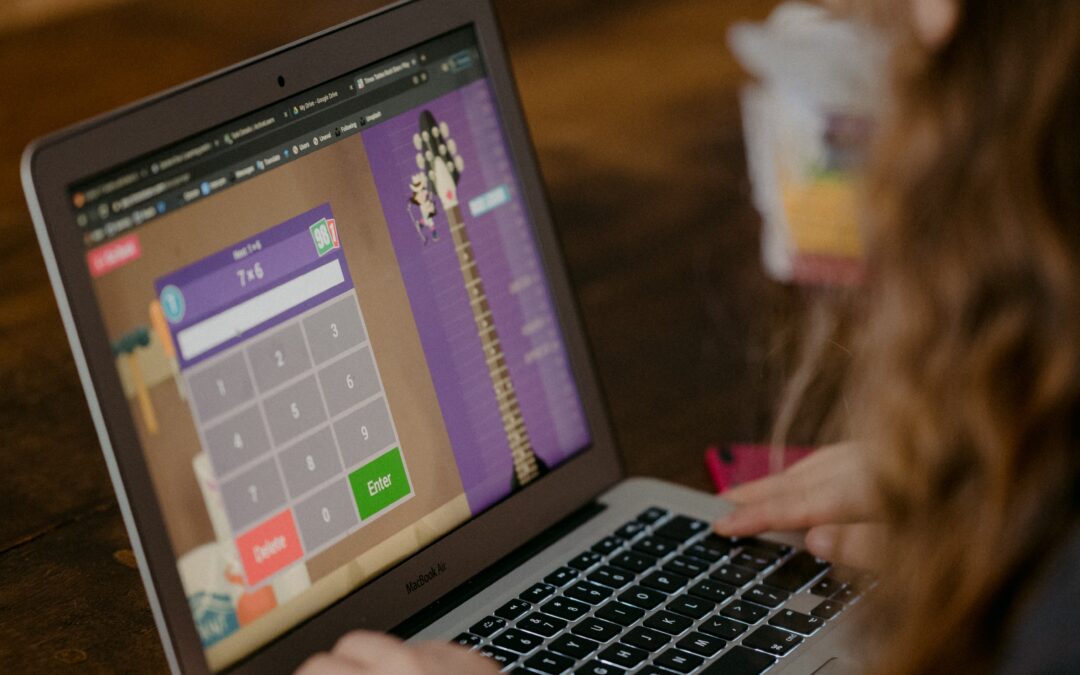 How are we distance-learning at NKCAP? Take a look!…
When we found out school would be closed for the remainder of the year, the teacher prepared distance-learning packets that included hands-on educational tools and all curriculum materials for parents to use at home with their child.
Parents receive weekly, detailed lesson plans along with helpful websites, pictures, charts, and videos. The goal was to provide as many resources as possible to make parents' loads lighter.
The teacher and parents are in constant communication through email and our classroom Bloomz app. We also use Seesaw- an app where the teacher posts several engaging activities to target learning objectives.
Students check in on weekly Zoom chats. We've had special guests in our meetings and participated in a lot of fun activities like show and tell, scavenger hunts, reading stories, freeze dance, and a pajama and stuffed animal party.
Gift-giving has been fun during this time! At Easter, students received a basket full of goodies on their doorstep. Birthdays have been celebrated and presents delivered. Mail has been sent including gift cards for ice-cream because we miss their "sweet" faces!
NKCS School CALENDAR
New Kent Christian School is open for the 2020-2021 School Year. In 2021-2022 we will offer Kindergarten – 5th Grade from 8:30 am - 3:30 pm.
do you need BEFORE + AFTER CARE?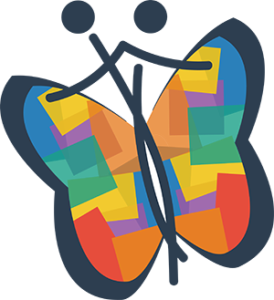 Contact New Kent Christian Academy Preschool + Day Care
NewKentCA.com
Get In Touch
Location: 9660 Tunstall Road, New Kent, VA 23124
Telephone: (804) 557-5774
Email: info@newkentchristian.com
School Hours: Monday–Friday
8:30am–3:30pm

Copyright © 2021. New Kent Christian School
Formerly known as New Kent Christian Academy, Primary School (NKCA Primary)
Website Maintained by www.B4WeCreate.com