Meet Our Teachers & Staff
NKCS LEADERSHIP
NKCS is thrilled to bring a private school experience to New Kent County where academics intertwine with the truth of God's word. NKCS is a place where teachers love to teach and students love to learn!
Christi Carnell
Director
Mrs. Carnell resides in New Kent County with her husband and children who all attend NKCS. She holds a B.A. in Early Childhood Psychology, a VA Teaching License, and is currently pursuing a M.Ed. with a specialization in Christian School Administration. Mrs. Carnell is an active member of her church and sits on the board for Whole World Ministries and Living Water Legacy.
Lee Meade
Assistant Director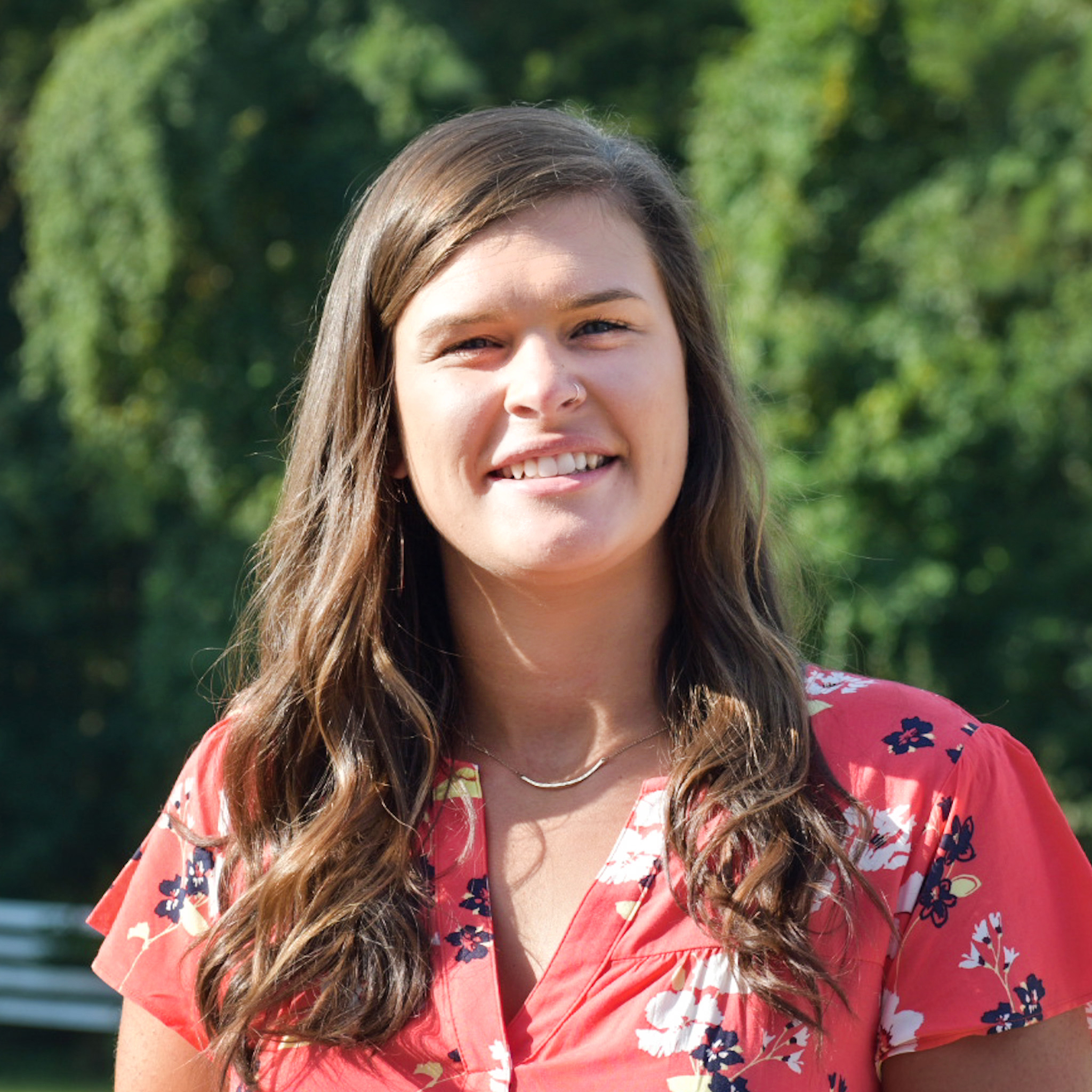 Abigail Canaday
Accounts Manager
Samantha Christian
Kindergarten Teacher
I have been educating children since 2014. I have my Child Development Associates and currently still continuing my education at John Tyler. Since I was young, I always told my parents that I was going to be a teacher. My objective is to make learning exciting and help enthuse the children that enter my classroom.
I live in New Kent with my husband, who happens to be my high school sweetheart. We have three boys and one girl. We are a very active family within the community. My husband coaches at the high school, my children play lots of sports. We love to spend time as a family and explore new places.
Alayna Adams
Kindergarten Teacher
Carol Slater
First Grade Teacher
Marie Lawson
Teacher Aide
Samantha Scott
Third Grade Teacher
Lacey Franklin
Teacher Aide
Warren Swenson
Fifth Grade Teacher
Bridget Marshall
Art Teacher & Marketing Manager
I'm a dedicated wife and mother, passionate about creativity and our Creator! I have a Bachelor of Fine Arts from VCU. After spending 15 years in corporate America, I opened my own marketing and design business, B4 We Create. I never forget that my career was sparked with the joy I found in Art Class as a kid! With the hope of passing this on to others, I began teaching Art at New Kent Christian Academy in 2018. Watching the students light up with excitement over their projects and fill with pride after making art themselves is the most rewarding feeling!
I have been apart of the New Kent Christian School team since day one and am amazed at what God has done to make this school flourish!
Cathy Schultz
Substitute Teacher
As a New Kent resident, I am the mother of 2 adult children and three bonus adult children. I am a strong supporter of Christian education and a follower of Jesus Christ. I am so excited to be a part of the wonderful team at New Kent Christian School.
I look forward to working with your children on an individual basis giving extra support, reinforcement, and encouragement to those children who may need a little extra time.
A few of my hobbies include fitness, nutrition, yoga, spending time with family, especially our four grandchildren, and traveling to cool places with my husband.
Pastor Wayne Meade
Administration & Chapel
It is a blessing to be the Senior Pastor of NKCC. Since the beginning of our church plant ten years ago, being involved has been a fun journey watching our fellowship grow and expand to where we are today.
I grew up in the east end graduating from Highland Springs High School and then Baron College, where I was blessed to play baseball. My life's greatest joy is being married to Lee Michaux Meade and raising three beautiful daughters Abigail, Madelyn, and Caroline. Lee and I have three granddaughters that keep us young and on our toes.
I have loved my time staying involved in the New Kent Community. I serve on the New Kent County School Board representing District 1.
I look forward to serving our church, academy, and school. The future is bright, and the possibilities are unlimited because nothing is impossible with God!
John Scorsone
Physical Education Teacher for NKCS, Director of Operations for NKCC
Nicole Smoke
Kindergarten Teacher
I am a military wife and loving mother to two beautiful daughters. I was blessed to work in a preschool setting for the last 6 years in Georgia before moving back to New Kent.
I love to read, be outside, be crafty, and just be with my family on our farm in Barhamsville.
I am so excited to be a part of the NKCS family it has been an answered prayer.
Regan Hutchens
First Grade Teacher
I am so excited to be here at New Kent Christian School serving the families in my community as a first grade teacher! I feel so blessed that God planned this path for me. My favorite thing about NKCS is the community and family feel. I not only get to educate your child but also love and grow in faith with them. When I am not here I enjoy time with my family, husband, and daughter.
Miranda Wallbank
First Grade Teacher
I am new to NKCS, and I couldn't be more thankful that God called me in this direction. 
I live in the Williamsburg area and am engaged to my high school sweetheart. We both graduated college together from Old Dominion University in 2019.
I have my Associates Degree in Elementary Education, as well as my Bachelors Degree in Interdisciplinary Studies for PreK through Sixth Grade.
I love to read, be outdoors, and on the water. Most importantly, I enjoy spending time and making memories with my family and my friends.
Kristy Long
Second Grade Teacher
I have 11 years of experience teaching, coaching, and serving in New Kent County. I grew up in Hanover County and graduated from VCU.
My husband and I have one son. We are an active family that enjoys the great outdoors. We have two dogs and hope to have a small farm one day!
I have always wanted a big family so thank you for sharing your child with me.
Kelly McNeer
Fourth Grade
I grew up in Bedford County and recently moved to New Kent with my husband and our 2 dogs and cats. I received my Bachelor's of Science in Health & Human Performance at VCU and I am currently finishing my Master's in the Art of Teaching. My passion has always been to help and serve others. I am looking forward to working with the younger students and being able to see them grow as the school continues to grow. I have no doubts that this is where God wants me to minister and teach!
I love spending time with my family and friends, especially outdoors. I love taking my kayak out on the river or lake and have a passion for hiking along the Appalachian Trail.
Mary Radar
Librarian, Intervention, Substitute
Jessica Jones
Music Teacher
Jessica Jones lives in Mechanicsville with her family and has been married to her husband Ken for 11 years. She graduated in 2004 with a Bachelor of Music degree from Longwood University. She has taught General music at the elementary level for 15 years in the public school system in both Buckingham and Henrico County schools. She has also obtained two secondary certifications in the Orff-Shulwerk method of teaching music and holds a current teaching license in both vocal and instrumental music in the state of Virginia. She enjoys sewing, cooking, baking, and spending time with her family. Her favorite thing about teaching is being able to share her love of music with her students!
Substitute Teachers:
Sandra Blackburn
Parent/Teacher Fellowship Co-Presidents:
Nicole Glass & Sarah Wells
NKCS School CALENDAR
2021-2022
Kindergarten – 5th Grade
8:30 am - 3:30 pm
*MIDDLE SCHOOL COMING for 2022-2023*
do you Need A PRESCHOOL PROGRAM?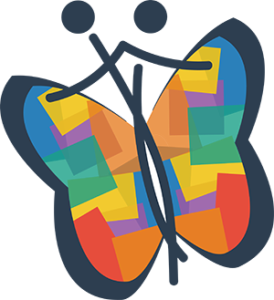 Contact New Kent Christian Academy Preschool + Day Care
NewKentCA.com
Get In Touch
Location: 9660 Tunstall Road, New Kent, VA 23124
Telephone: (804) 557-5774
Email: info@newkentchristian.com
School Hours: Monday–Friday
8:30am–3:30pm

Copyright © 2022. New Kent Christian School
Formerly known as New Kent Christian Academy, Primary School (NKCA Primary)
Website Maintained by www.B4WeCreate.com