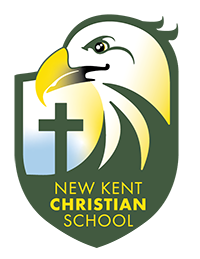 NKCS Mission:

At New Kent Christian School, we are committed to creating partnerships with families by providing individual instruction to students through proven academic methods in an environment that encompasses Christian values every step of the way.
at NKCA PRIMARY
WE seek to
Build a strong home/school connection by partnering with parents in their child's education
Provide an affordable private education experience that offers small class sizes and personalized attention
Provide an exceptional education both spiritually and academically
Offer a traditional education enhanced by small groups, resources, and field trips
Create a school environment where both students and faculty thrive
teachers will
Influence students for Christ
Teach from a biblical perspective
Grow servant leaders
Help students reach potential
Nurture individual abilities
Know students well
Create a warm, caring, and safe environment
Cultivate community and friendships
STUDENTS will
Grow in godly character
Learn to think deeply
Develop critical thinking skills for an ever-changing world
Show respect
Be held accountable
Grow in confidence and independence
Be knowledgeable and articulate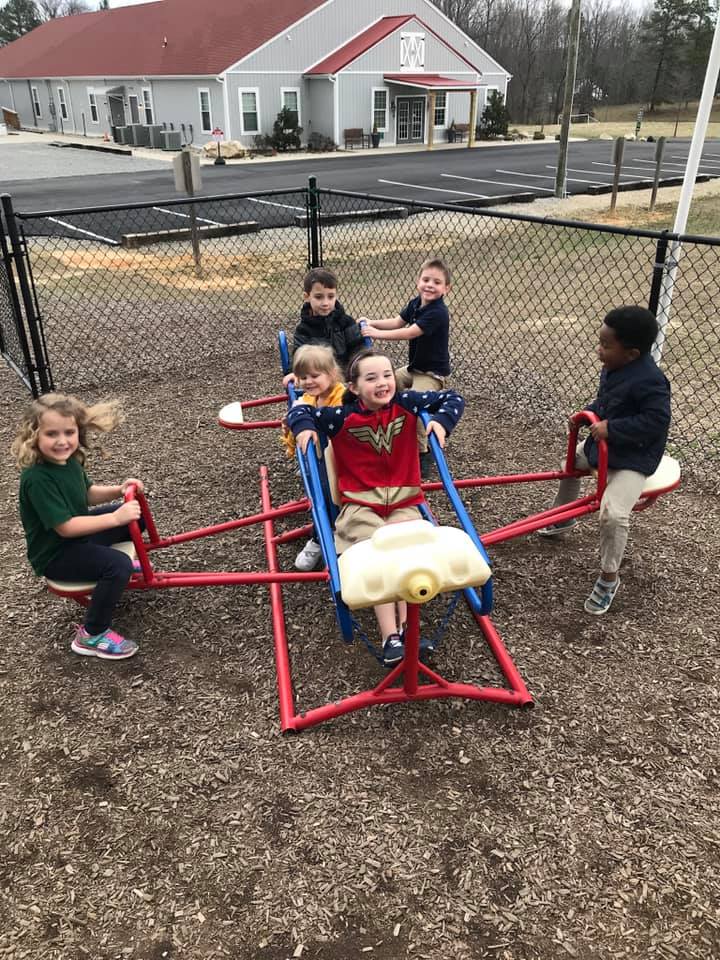 Don't just fly… SOAR!
The Eagle is a symbol of strength, nurture, and protection. It soars higher than other birds, above the storms and can bear up its young eaglets on its outer wings.
"like an eagle that stirs up its nest
and hovers over its young,
that spreads its wings to catch them
and carries them aloft." ( Deuteronomy 32:11 NIV )
"
but those who hope in the 

Lord
will renew their strength.
They will soar on wings like eagles;
they will run and not grow weary,
they will walk and not be faint.
"
 ( 

Isaiah 40:31 

)
new kent Christian school curriculum

New Kent Christian School uses Abeka. Your child's education is rooted is proven methods and materials that have been developed over time with children of all different learning abilities.
New Kent Christian School uses proven teaching methods and a biblical philosophy.
Millions of Christian school students have used Abeka since it started in 1972, and over 1 million used it in 2017 alone. 
Students taught with Abeka have been accepted into prestigious colleges and gone on to serve the Lord in demanding careers. 
Our philosophy doesn't come from what sounds good or from what other people are doing right now. Instead, our teacher-led, character-building philosophy comes from a biblical foundation—Proverbs 22:6a, "Train up a child in the way he should go."   
There's structure and organization because that helps students know what to expect—and what's expected of them—but also because 1 Corinthians 14:40 says, "Let all things be done decently and in order."  
In history, you see God's hand. In science, you see His design. In grammar, you see His order.  
Every subject is approached from a Christian perspective, and you'll find Scripture and biblical principles used to emphasize or illustrate concepts. 
Our process demonstrates academic integrity, content research, trial testing, and ongoing evaluation to provide the best in Christian educational materials. 
We don't use any method or materials that haven't been proven over time—and with children of all different learning abilities.  
We start with proven teaching methods and a biblical philosophy when we develop content. Every time, we go through an extensive research and development process before we consider material good enough for schools.  
Abeka's Spiral approach—building from the simple to the complex, with frequent review and application within each grade and from grade to grade.  
Learning preferences—when faced with the 3 major learning styles (auditory, visual, and kinesthetic, or hearing, seeing, and doing), learning preferences are how you prefer, if given a choice, to learn something. Instead of favoring 1 and neglecting the others, we incorporate all 3. 
Cross-subject integration—pulling in concepts from 1 subject into several others to reinforce concepts and tie learning together.
Too little challenge brings complacency. Too much challenge brings frustration. We aim for just the right amount. Since Abeka is so carefully developed with proven methods and then tested,  
Average students can succeed.

 

Students who need a little more help can succeed at a slower pace. 

 

Above-average students can succeed and go on to attain more without feeling that school is boring or too easy.

 
You'll find age-appropriate content presented in manageable amounts.
Children will explore subjects in full color and discover information with the help of professional illustrations. Vibrant pictures. Professionally crafted charts, maps, and timelines.  
They'll see names and dates, but they'll also see the big picture—the story of history, the beauty of language, the wonder of God's creation… and that's just the beginning. 
NKCS School CALENDAR
2021-2022
Kindergarten – 5th Grade
8:30 am - 3:30 pm
*MIDDLE SCHOOL COMING for 2022-2023*
do you Need A PRESCHOOL PROGRAM?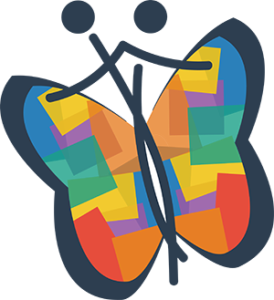 Contact New Kent Christian Academy Preschool + Day Care
NewKentCA.com
Get In Touch
Location: 9660 Tunstall Road, New Kent, VA 23124
Telephone: (804) 557-5774
Email: info@newkentchristian.com
School Hours: Monday–Friday
8:30am–3:30pm

Copyright © 2022. New Kent Christian School
Formerly known as New Kent Christian Academy, Primary School (NKCA Primary)
Website Maintained by www.B4WeCreate.com